Refrigerant
We are selling refrigerant R410A and R404A.
The buyer must be certified accordingly EU 517/2014.
EU 517/2014 Article 11.
4. For the purposes of carrying out the installation, servicing, maintenance or repair of the equipment that contains fluorinated greenhouse gases or whose functioning relies upon those gases for which certification or attestation is required under Article 10, fluorinated greenhouse gases shall only be sold to and purchased by undertakings that hold the relevant certificates or attestations in accordance with Article 10 or undertakings that employ persons holding a certificate or a training attestation in accordance with Article 10(2) and (5). This paragraph shall not prevent non-certified undertakings, who do not carry out the activities referred to in the first sentence of this paragraph, from collecting, transporting or delivering fluorinated greenhouse gases.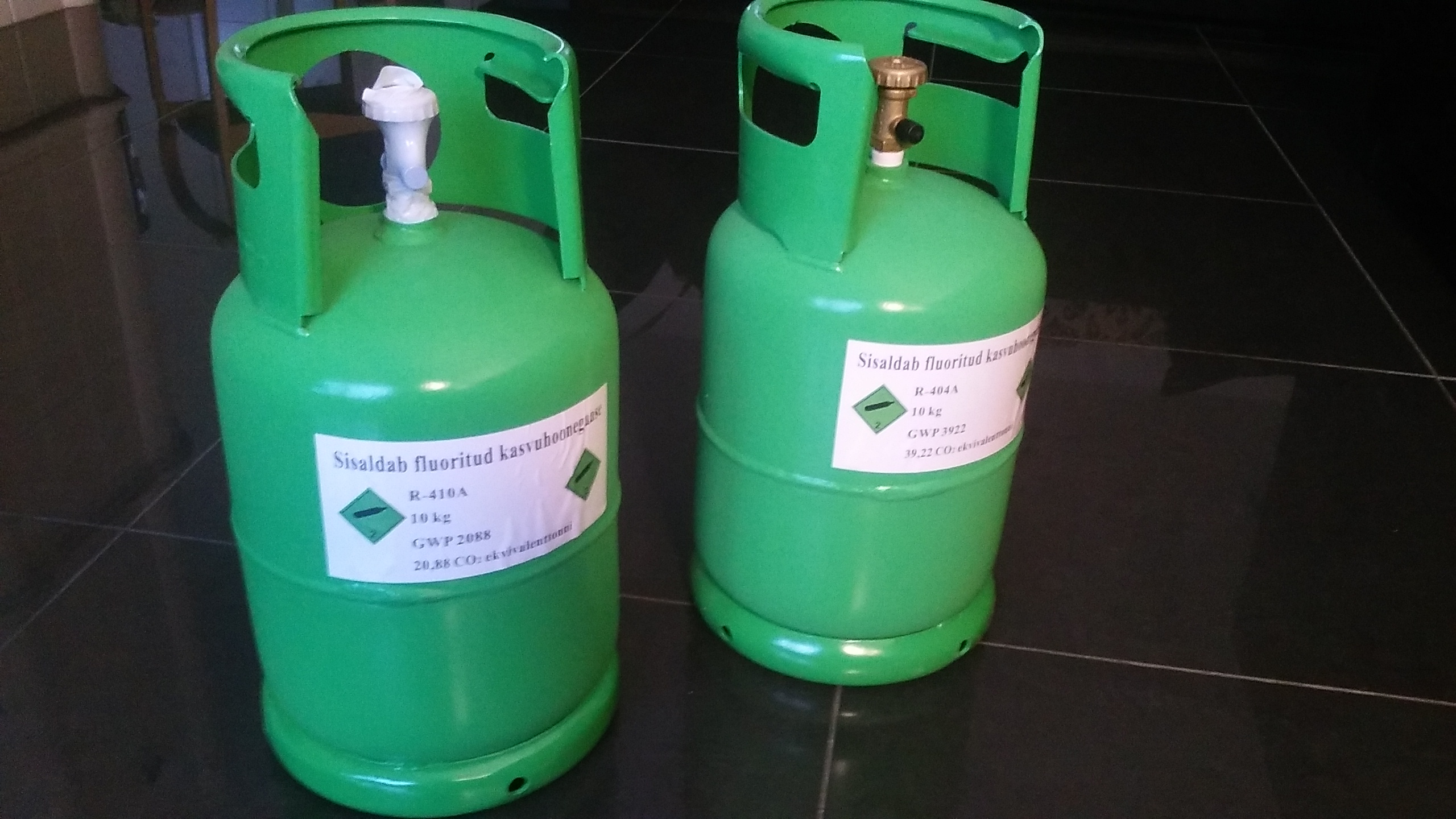 Coolhouse OÜ, reg.11353026, Aadress Roo 2, Kelvingi, 74018 Viimsi vald, Estonia +372 5044 810 info@coolhouse.ee Time:GWT+2
Avatud E-R 8.30-17.00